Room Addition Contractor Services
Whether you've outgrown your home or just want to add a little bit of space, we can help. Here at Front Street Builders, we don't think it's necessary to move to get the home you've always wanted. Each home we remodel is a one-of-a-kind masterpiece customized to meet your needs, personal taste, and lifestyle.
We provide you with access to the top professionals in the San Francisco Peninsula who are personally invested in the outcome of your project. We take pride in our work, and we always get the job done right the first time. We use only the highest quality products on the market, and we are constantly on the lookout for innovative, creative ways to improve your custom home.
Ideas That Fit Your Budget 
The most crucial aspect of any room addition is to ensure that the new space reflects the character and charm of the existing home. We want your new, added space to look and feel like it was always a part of your home. Our purposeful approach will add to both the feel and function of your current home. Square footage without purpose is just empty space, so we strive to make every foot count. 
Valuable home additions include: 
Attic bedroom 

Family room 

Finished basement 

Garage 

Luxury bath 

Master Bedroom / Master Bathroom suites 

Master suite 

Midrange bath 

Outdoor Kitchen & Entertainment Spaces 

Sunroom 

Updated Modern Kitchen and Interiors 
Unlock The Hidden Gem Inside Your Home 
We walk through your home and develop the best ways to increase your space without breaking your budget.
We know you are excited about your home addition, and we work hard always to complete your project on time. You'll find every member of our team is always friendly and courteous when we are in your home, and you can trust us to invest our time and energy in improving your home.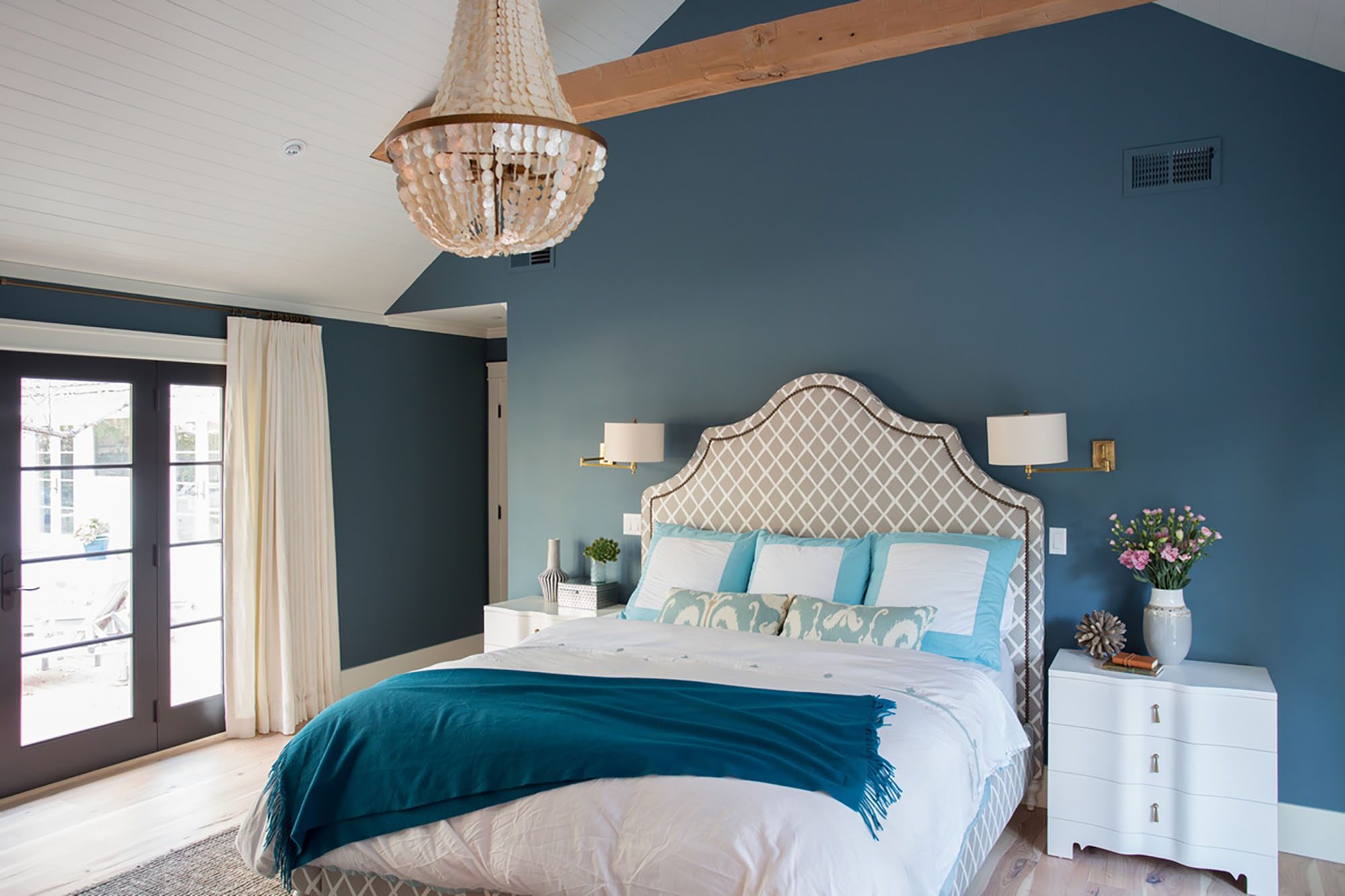 Give Us a Call 
Our job isn't complete until you are satisfied with your home addition. Whether you want a family room for the kids to gather or mom and dad are ready for a luxury master bath, we are with you every step of the way.
Allow us to help you choose the design and products that really make your home more attractive and valuable.