As a leading San Mateo General Contractor, Front Street Builders provides a complete range of quality home renovation and remodeling services. With years of experience and in-depth knowledge of the industry under our belt, we provide affordable and premium Home remodeling services in San Mateo, Burlingame, Hillsborough, San Francisco Peninsula, and surrounding areas.
We customize our home improvement projects to meet your needs and enhance your space's aesthetics and functionality. Our trained and experienced team pays special attention to detail while providing complete project management services from start to finish. We closely work with you to understand your requirements and complete the project to your satisfaction.
Our Home Remodeling Services in San Mateo
Kitchen Remodeling Services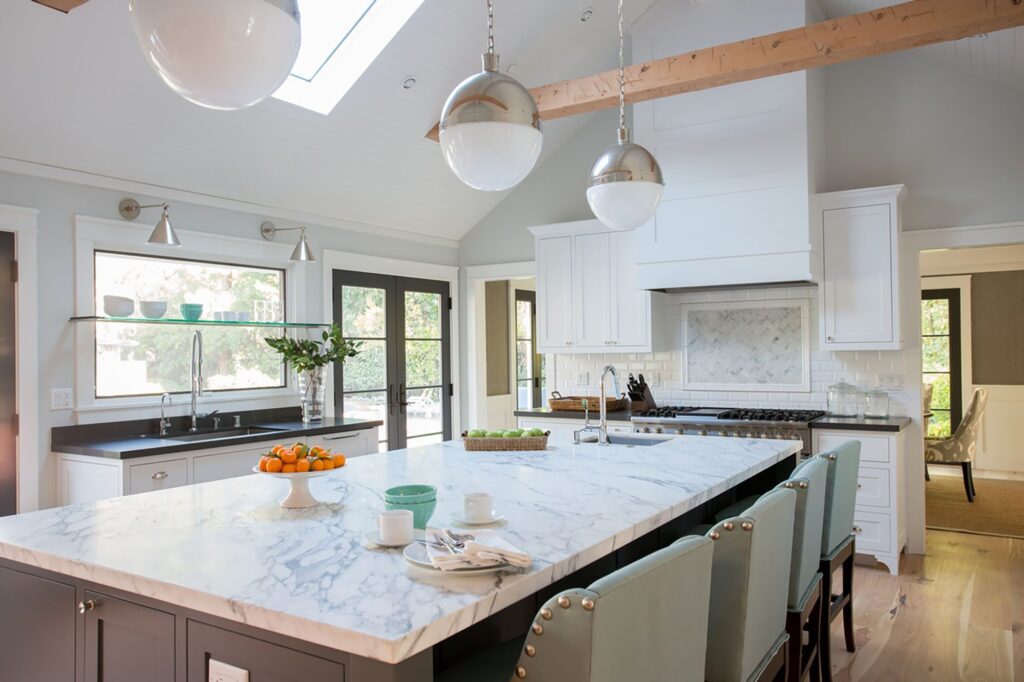 The kitchen is the heart of your home and a reflection of your family values and personality. With our kitchen remodeling services, we help you create a unique kitchen with enhanced functionality and aesthetics using quality products all within your budget. Our kitchen remodeling services include but are not limited to the following:
Kitchen remodeling and cabinet design and consultation and appliances installation
New plumbing and fixture installation
Paint
Cabinets
Countertops
Fixtures
Flooring
Lighting
Complete Home Exterior Remodeling
Our quality home exterior remodeling services give you the quickest and highest return on your investment. We transform your ideas into reality just like the way you want. We can perform the following:
Outdoor kitchens
Decks
Window replacement
New doors and windows
Siding/stuccco
And more!
Bathroom Remodeling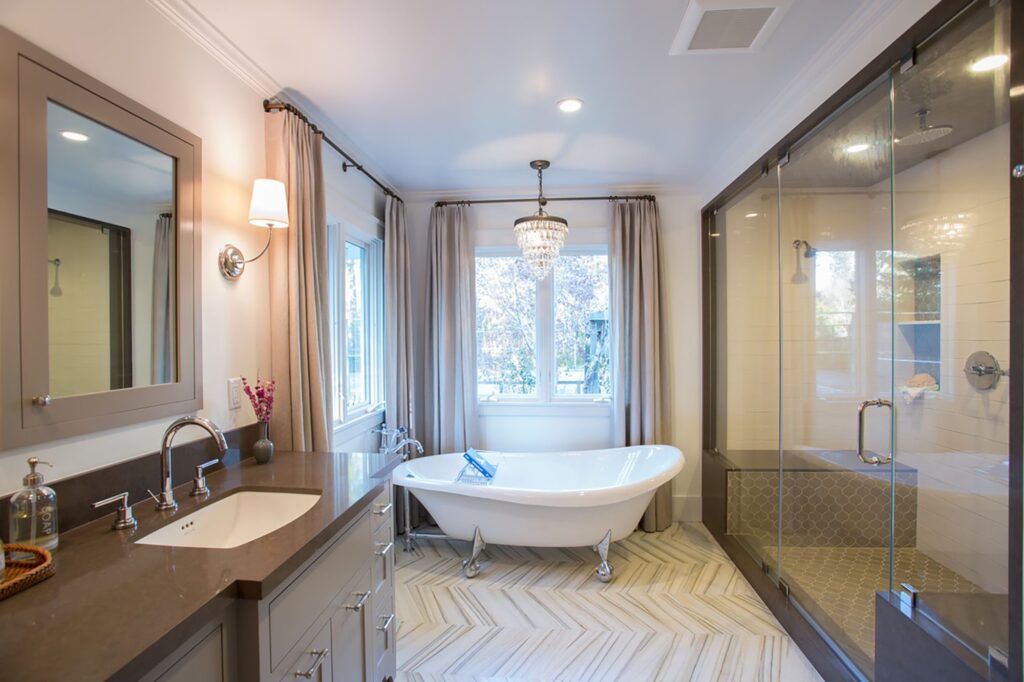 The bathroom is your retreat after a long and tiring day. Our bathroom remodeling services enable you to create a space that reflects your creativity, style, and satisfies your needs at a competitive price for bathroom remodeling in  San Mateo. Our bathroom remodeling services include the following:
New sinks and fixtures
New countertops
New showers and tubs
Paint
New toilets
Updated plumbing
Tile, wood, or laminate
Room Additions in Burlingame
Whether your family is growing or you wish to make adjustments to your home, we love to meet your lifestyle changes and have you covered. We are a professional home additions contractor who can help you create enough room for your family and guests to enjoy, entertain, play, and relax within your budget. You can take our home additions services for the following:
Sunroom
Master suite
Garage
Attic bedroom
Finished basement
Luxury bath
Family room
Midrange bath
Outdoor Kitchen & Entertainment Spaces
Updated Modern Kitchen and Interiors
Master Bedroom / Master Bathroom suites
Call us now for your home and exterior remodeling needs in San Mateo, Burlingame, Hillsborough, CA, and surrounding areas!